Great food is at the heart of all we do. Constantly striving for new, exciting ideas and innovation, Tapenade creates memories that last a lifetime.
As one of the country's leading event caterers, we work closely with our corporate and private clients to understand their needs, to design and plan their event, making the most magical, memorable experiences possible.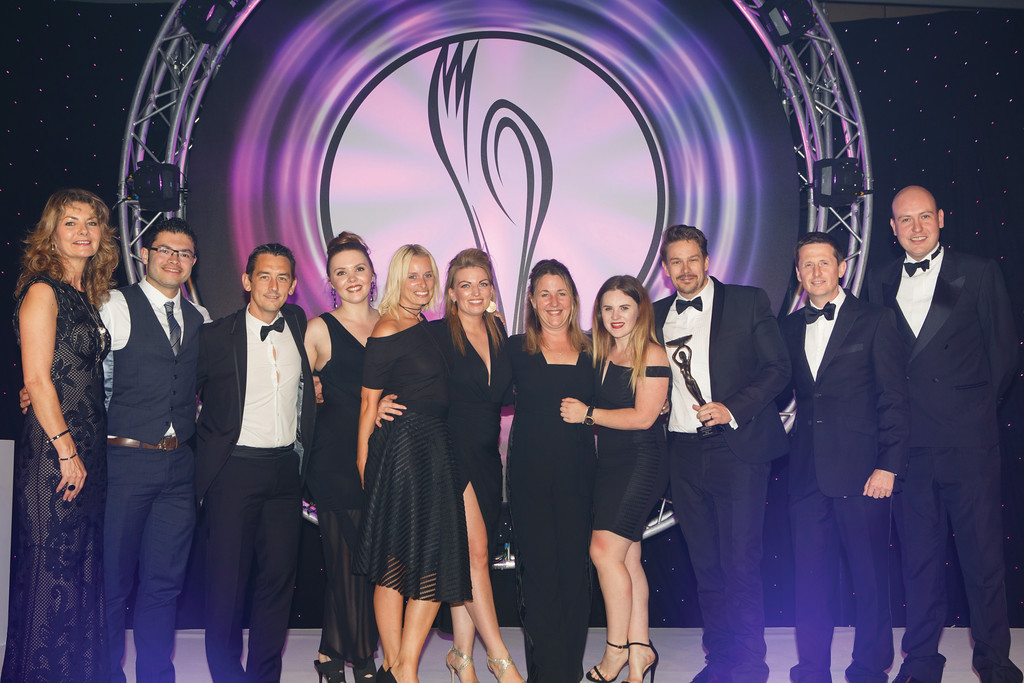 BEST CATERING AT A VENUE
EVENT CATERER OF THE YEAR 2017
EVENT CATERER OF THE YEAR 2017
Winners
Winner
Tapenade fought off stiff competition to emerge victorious at the prestigious Foodservice Cateys, taking home the 'Event Caterer of the Year' award.
Tapenade was recognised for its creative food services ranging from upscale private and corporate entertaining to moveable feasts and street food, using a fusion of flavours from countries all over the world.
Widely regarded as the 'Oscars' of the hospitality industry, the Foodservice Cateys celebrate the exceptional work of contract catering employees across the UK, recognising and rewarding the individuals, teams and businesses shaping the foodservice industry. Winning entries were decided by a panel of judges made up of experts across the foodservice and hospitality industries.
Units 2-4 Trade City
Avro Way
Brooklands Industrial Estate
Weybridge
SURREY
KT13 0YF